Gamecocks without defensive back again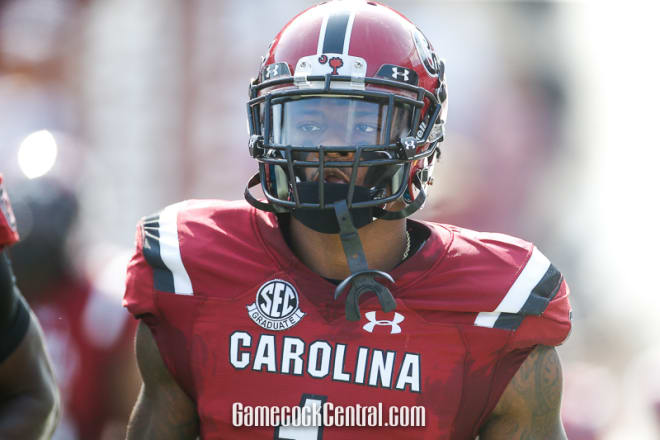 SOUTH CAROLINA GAMECOCKS FOOTBALL
South Carolina will be without one of their defensive backs again Saturday night against Tennessee.
Nick Harvey, who is currently in concussion protocol, will miss his second straight game with that injury.
Also see: Full, live updates from Williams-Brice
The biggest news, though, is DJ Wonnum is back on the dress list. Wonnum is expected to be in the starting lineup for the first time in over a month, after an ankle injury sidelined him for five games.
The junior traveled and was on the dress list while injured but did not play.
A.J. Turner is back on the dress list after a concussion kept him out the second half against Kentucky and the entire Texas A&M game.
Josh Belk is not on the dress list for the fifth straight game after playing in the first two games of the year. Belk was dealing with an ankle injury for some of that and has been focused this season on getting in shape.
Also see: Insider notes on South Carolina's recruiting, visitor list
Eldridge Thompson (shoulder) and OrTre Smith (knee), who are both out for the season, are not on Saturday's dress roster either.
View the full dress list below.