South Carolina signee of the day: Derek Boykins
SOUTH CAROLINA GAMECOCKS FOOTBALL RECRUITING
With South Carolina's 2019 recruiting class completely signed and locked up, Gamecock Central will spotlight one prospect for the next 23 days.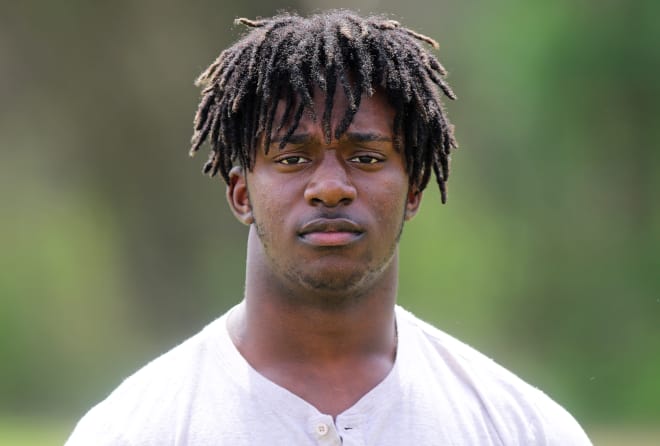 South Carolina recruiter: Bobby Bentley, Coleman Hutzler
Offers: Clemson, Duke, East Carolina, Louisville, Michigan, North Carolina, NC State, Tennessee, and Texas A&M.
High School Coach Scouting Report - Central Cabarrus head coach Kenneth McClamrock - "He's very passionate when he plays. It's obvious that he loves playing the game of football. He loves his teammates and his teammates love him. He's just a kid that does things the right way. He's our hardest worker and really gets after it."
South Carolina head coach Will Muschamp - "He played wildcat quarterback, played running back, played linebacker, played safety, and is a very explosive guy. Having him in camp and seeing his movement skills, I'm really excited about him. Originally from Beaufort, S.C., and grew up a Gamecock, so we're excited to have him coming home."