USC set to get players back from injury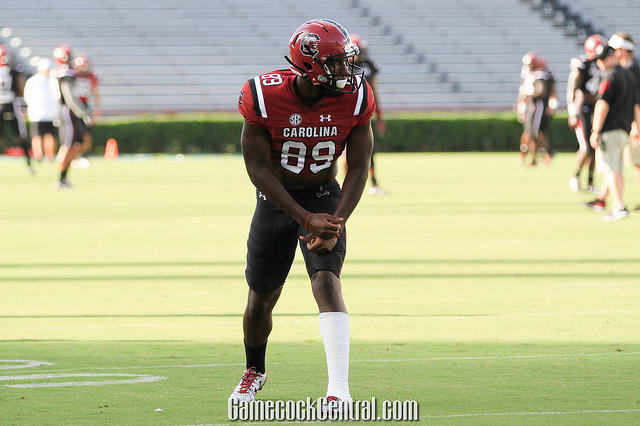 Will Muschamp said during his Sunday teleconference that USC will get some key players back from injury for the game against UGA.
Sophomore wide receiver Deebo Samuel and freshman wide receiver Bryan Edwards, who missed the game against Texas A&M on Saturday, ran during practice on Sunday night and looked good doing so according to Muschamp. Both will play on Saturday against the Dawgs, he said.
ALSO SEE: NC DL Matthew Butler recaps latest USC trip. What are USC's chances to land him?

Offensive tackle Blake Camper could have played in an emergency against Texas A&M, but should be available on Saturday against UGA.

Linebacker Larenz Bryant is back, Muschamp said. Bryant has not played thus far due to a hamstring injury.

Wide receiver Randrecous Davis and offensive guard Donell Stanley will be out again for the UGA game.